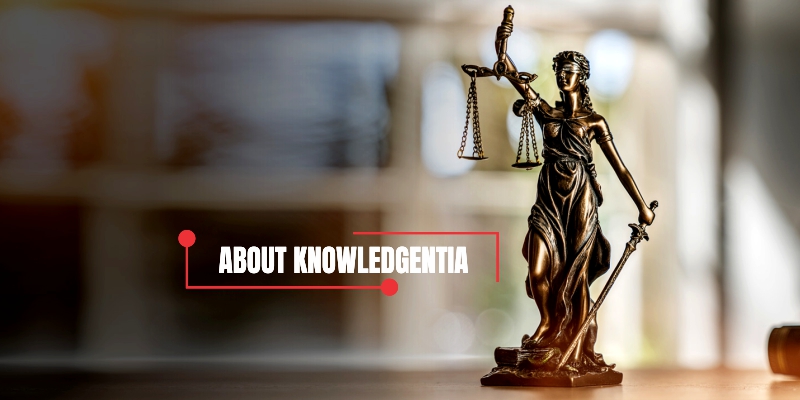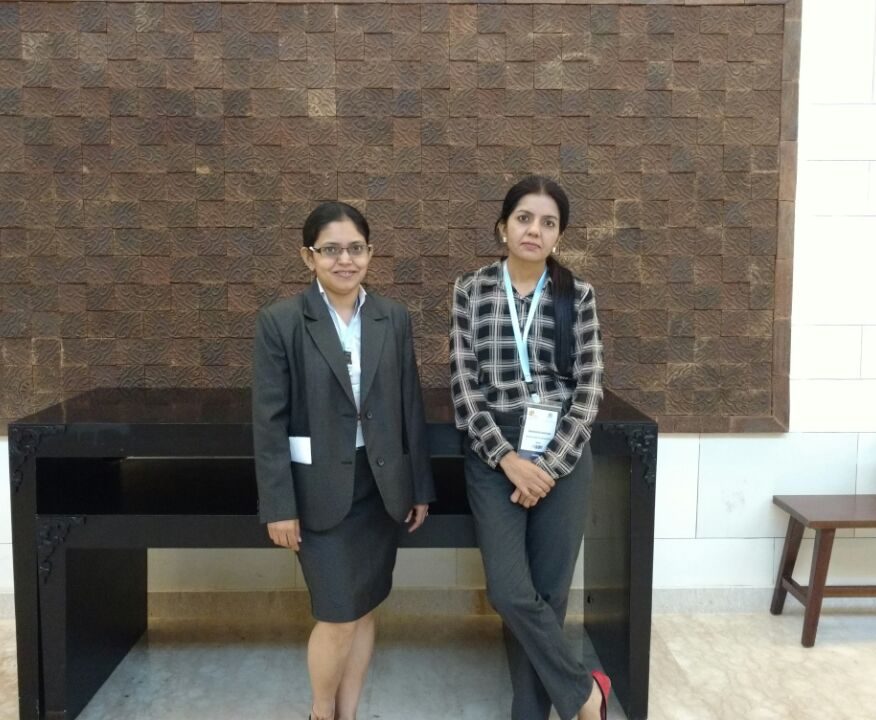 Knowledgentia Consultants is an International Intellectual Property and Corporate law firm. We are recognized for our expertise, credibility and ensuring logical solutions for our clients. Our core team has a forte in handling the entire ambit of Corporate and Intellectual Property Right law matters. We facilitate Contract Drafting, copyright, trademark and patent protection, licensing, enforcement and commercialisation ventures for a wide array of clients ranging from leading industrialists to brand owners domestically as well as globally. From conceptualising business strategy, setting up business in India and establishing the presence in Indian territory we have earned a reputation of being most sought-after Start-up facilitators in India. Under this role, we cater to all the legal requirements and compliances of business, corporates and startups. Being esteemed members of National and International associations including Asian Patent Attorneys' Association (APAA) and World Intellectual Property Forum (WIPF), we have a well-established network to enable our clients strengthen their visibility across the globe. Founder members are also registered start-up facilitators with the Government of India, acting as a conduit and supporting prospective ventures.
This firm is an endeavour by two women founders, thus falling within the ambit of All Women Entrepreneurs, Founders Mrs. Aparna Jain and Mrs. Harinder Narvan.
We facilitate gravitation of ideas to working technology so that final products can be made available to public in market. We advise our clients to ensure that their businesses are in conformity with the rules, regulations and policies of Government.
We follow professional ethics and apprise clientele with all the pros and cons of their requirement, in advance, to facilitate conscious decision making. Our services are truly confidential under the non-disclosure agreement and we provide trustworthy solution to the clients' needs.
We provide fair and honest opinions to our clients so that there is minimized scope for any litigation and infringement, and clients can entirely focus on their business objectives instead of fighting long legal battles which are unnecessary and easily avoidable in most of the cases.
We strive for direct communication with the client and our business partners to minimize miscommunication between the expectations of client and output of services from our firm.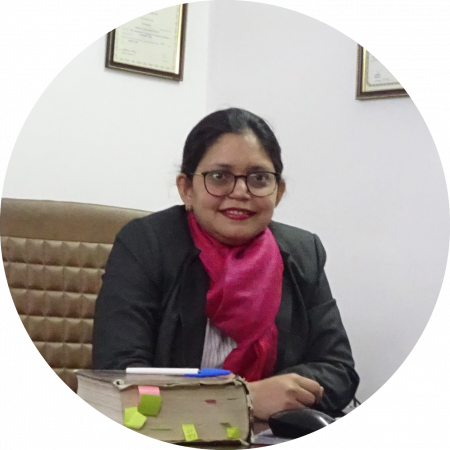 Mrs. Aparna Jain is a practicing lawyer, did her Law Degree in India and then Masters in Law, LLM in International Economic Laws from UK and is also a qualified Company Secretary having an experience of more than 15 years. She is well conversant with the legal perspectives which are complementary to the entire field of Corporate Law and Intellectual property laws. She has been diligently handling the corporate drafting for agreements, tri – partite agreements, contracts, legal review and vetting of human resources policy in light of their legal enforcement, litigation and legal consultancy pertaining to supplemental issues. She has gained exemplary experience in pre litigation and preventive legal advisory. She handles the entire ambit of Intellectual property matters including but not limited to trademarks,online brand registration, copyrights, enforcement of IP rights, assignments, royalty, technology transfer and facilitators in India, she has been advising start ups on a wide array of services including legal and IPR.She has been actively involved in litigation for defending or taking stringent action against counterfeit goods across India and facilitating Global IPR Protection for the clients.
Mrs. Harinder Narvan is a qualified patent agent, start-up advisor and a scientist under women scientist scholarship scheme by government of India, having 16+ years of experience as Intellectual Property consultant, advisor, writer and speaker with special emphasis on patents, inventions, technology transfer and commercialization; Registered Patent Agent and Registered Start-up Facilitator with Indian Patent Office. She one of the most highly experienced patent consultant in India as well as Start Up facilitators in India, a strategy maker for patents drafting, advising for proper IPR protection and managing patents, prior art and patentability searches, patent invalidation and infringement analysis, IP portfolio management, analysis of inventions across countries, licensing agreements, FTO opinion, patent infringement & invalidity, R&D Consultation, filing and management of national and international patent applications under PCT. She has been advising our clients for all types of intellectual property regarding protection, infringement, launch of new products, agreements in place before launching across all countries, freedom-to-operate analysis or patent invalidation for litigation. She has been also handling in association with our international associates network, patent registration in USA among several other countries. She has been helping clients in successfully registering their patents and executing several projects in domain of mechanical, biotechnology, bioinformatics, pharmaceuticals, computational, vaccines, medicines, physics and electronics.